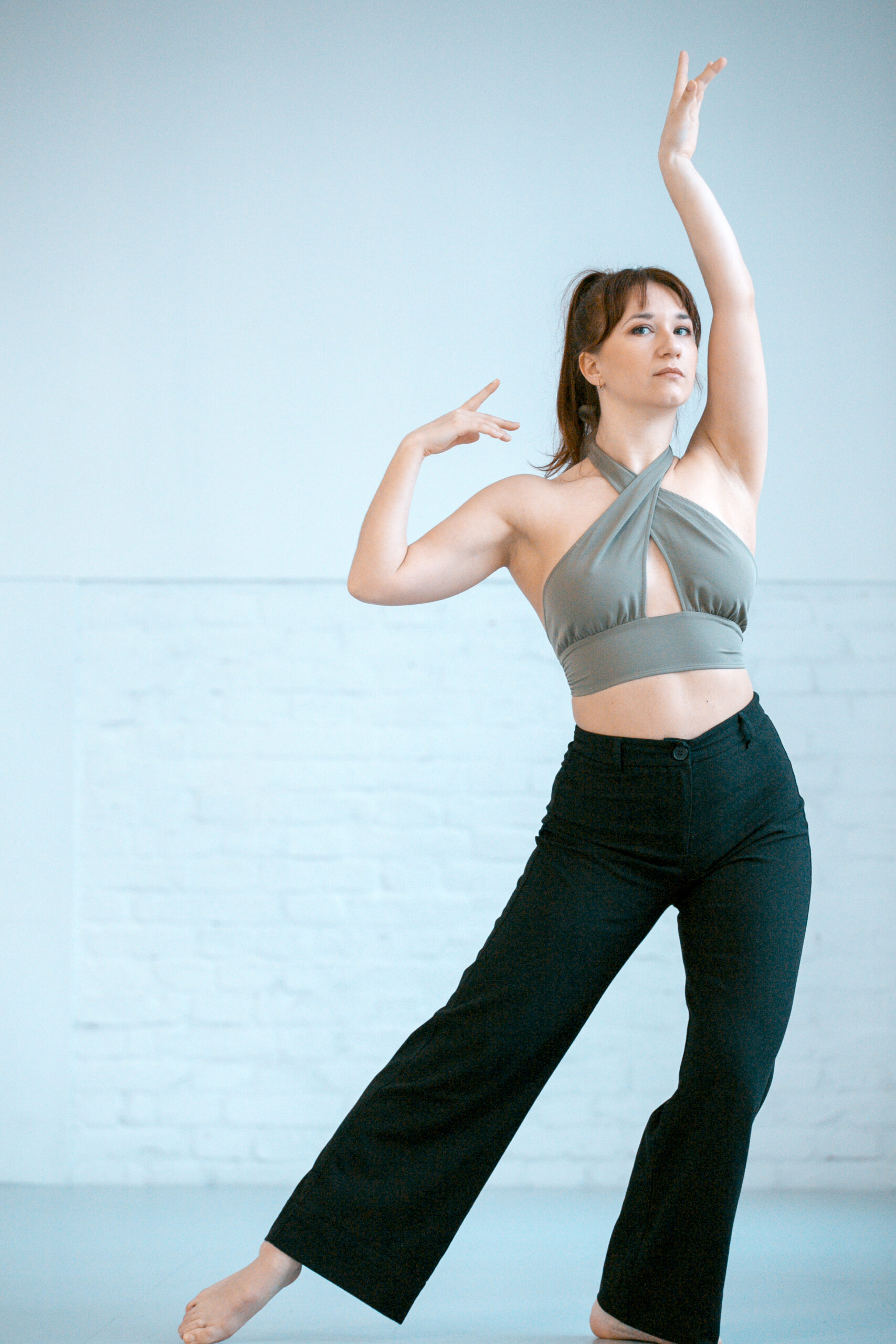 Im Team seit:  2008
Tänzerischer Werdegang:
Mehrfacher Österreichischer- und Europameister im Solo und Team seit 2010 (TSV Blackdiamonds)
1999 – 2009:  Ballett- und Musicalausbildung: Ballett, Hiphop, Jazz, Stepptanz, Gesang (Musikschule Wien Liesing)
div. Workshops:  BoogieZone, Dance Convention, Fabiana Pastorini, Samuel Colombet, Sandra Mühlbauer, Sandra Rath, Sara Pizza, Dave Dam, Wie-Ken Liao, Kristina Weitacher, Uta Scharfegger
2016-2019 Tanztrainerin Kiddy Dance Club & Company4Kids
2017-2019 Kolleg für Kommerziellen Tanz und Tanzpädagogik
Seit 2019 Tanztrainerin im Studio Arriola und Hiporama
Auftritte u.a.
 X-JAM 2013-2019 (Eventmaturareise), Türkei & Kroatien
"Do What Moves You" Bacardi 2019, Bad Ischl, Neusiedl am See, Porec
Surf World Cup, 2016, 2017, 2019 Podersdorf
Rescue Me 2015, 2017-2019, Amstetten
Dance and Show Night 2018, Bayern
Vienna City Marathon, 2018, Rathausplatz Wien
Dancer Against Cancer Ball 2014, 2015, 2018, Hofburg Wien
Regenbodenparade 2014, 2015 & Vienna Pride 2017, Rathausplatz Wien
Brunner Wiesn 2015-2017, Brunn am Gebirge
Videodreh Feicht verbindet, 2015, Wien
Fest der Pferde in der Wiener Stadthalle 2013, Wien
Diverse Clubbings & Events wie DoxLx Unifest, The Class, Wild Generation, Hangar Clubbing uvm.